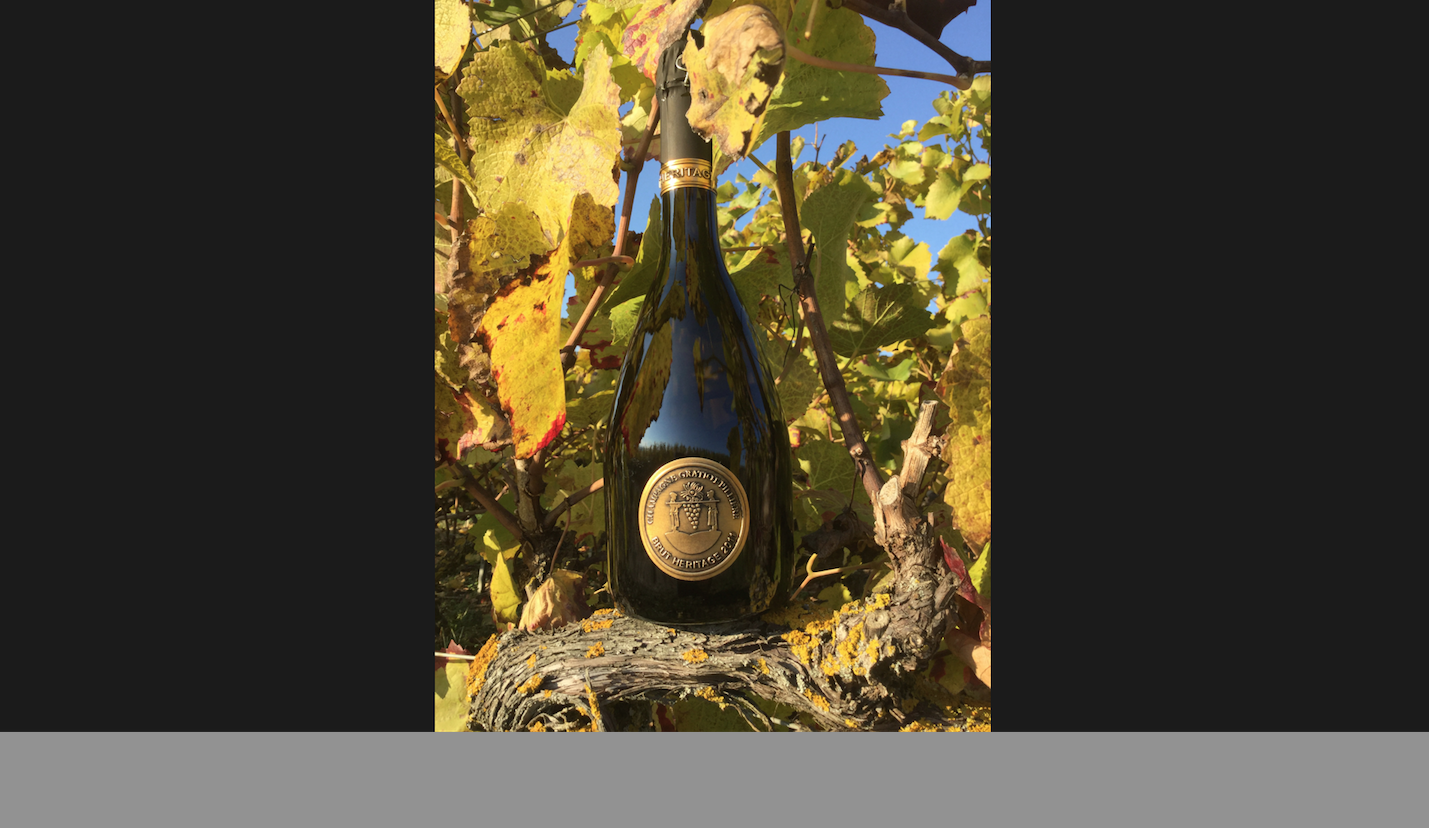 Welcome to our new vintage: HERITAGE!
The grapes from old vines planted by our parents and grandparents are our finest HERITAGE.
At the "Champagne & Vous" festival this weekend, many champagne lovers were able to discover and appreciate this new vintage.
It remains in the tradition of our House blendings : a fruity dominance brought by Pinot Meunier (59%), some elegant and subtle notes given by the Chardonnay (23%) and the wine structure emphasized by the Pinot Noir (18 %).
The vinification in oak barrels gives it taosty aromas and mature fruits. A long aging in bottles on lees shaped it with fine and delicate bubbles.
Your favorite champagne for special occasions!